Principal's Welcome
At The Featherstone Academy we teach the core personal values of responsibility, aspiration, and pride.
The Featherstone Academy is an ambitious and aspirational secondary school, which is part of the Rodillian Multi Academy Trust.
We continue to build upon our February 2017 Ofsted grading of being 'Outstanding' for personal development, behaviour and welfare, and overall 'Good', to increase the life chances and opportunities of the students within our community.  In 2022, we were judged by Ofsted in a short inspection to have continued to be a 'Good' school.
Here at The Featherstone Academy, we also have a Wakefield Education Authority specialist provision on site for a number of autistic children. These students are able to join some of our curriculum with peers of their own age.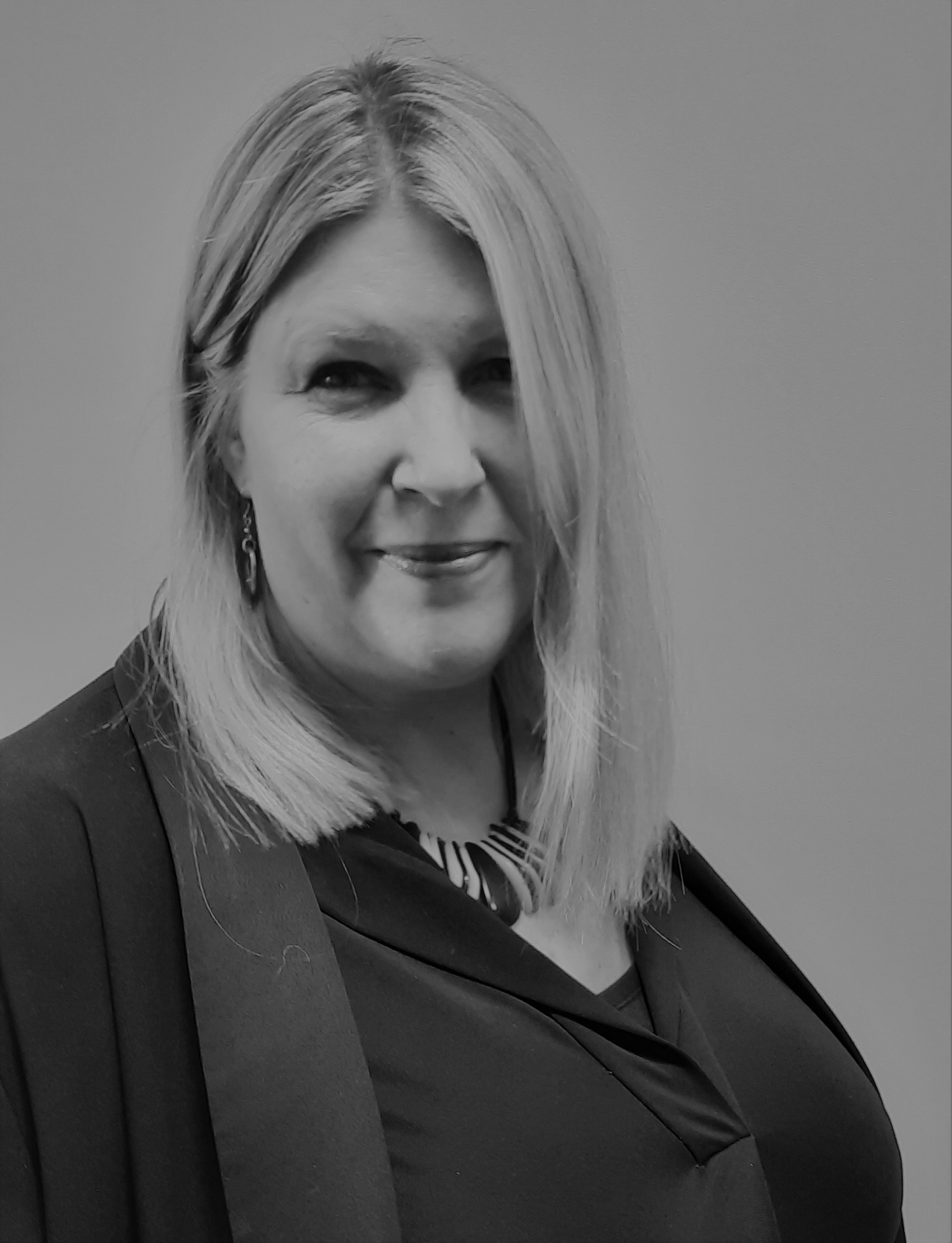 Diana Townshend
Principal at The Featherstone Academy
 With a strong focus on resilience, growth mindset and positive discipline, the Rodillian Ethos has helped to transform The Featherstone Academy, as well as the lives of students and teachers. These values have created a learning environment in which all students can succeed. This environment is supported by an imaginative and differentiated curriculum in all year groups. The staff of The Featherstone Academy are committed to ensuring the students who attend the academy are successful and able to achieve their goals, through hard work, recognition of their individual success and a relentless drive to ensure student achievement. 
The curriculum instils resilience in our students the moment they enter the school and is continuous through their time with us. Encompassed within this innovative curriculum is our belief in a growth mindset. The belief that intelligence is far from fixed or inherited but an area we can all improve if we work hard and learn from our mistakes. We encourage our students to experiment and take risks in their learning to establish an environment where intelligent failure is just the start on the road to success. 
The Featherstone Academy thrives on the positive relationships with parents and carers that support us and their child's learning. We have unashamedly high expectations of our staff and students and look to promote a school friendly home to nurture and challenge our students. 
We are ambitious, aspirational and proud of where we are from. We want to be a beacon of learning, aspiration and success for our local community.